More Speakers will be listed as we progress.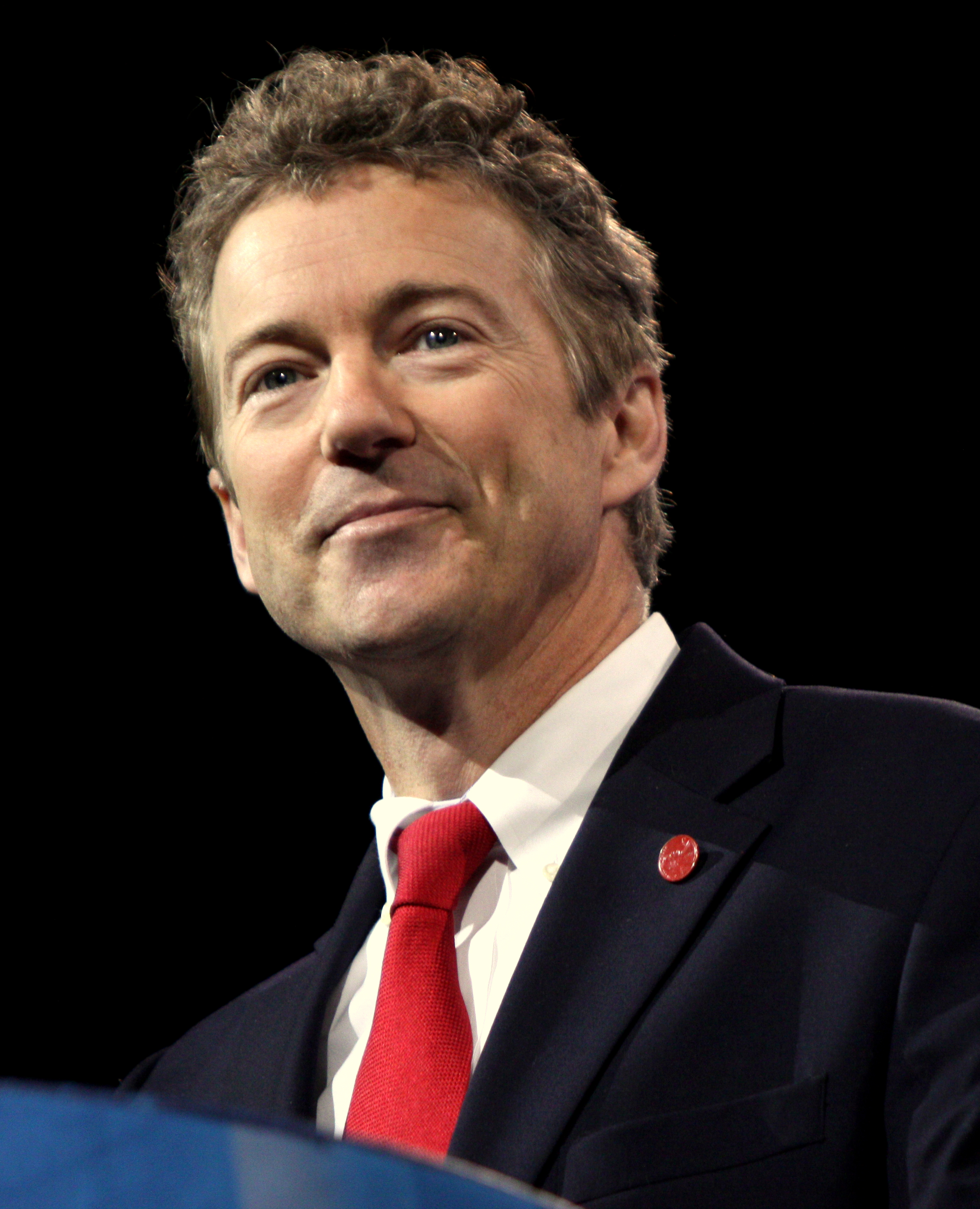 Senator Rand Paul, M.D. is one of the nation's leading advocates for liberty. Elected to the U.S. Senate in 2010, Dr. Paul has proven to be an outspoken champion for constitutional liberties and fiscal responsibility. As a fierce advocate against government overreach, Rand has fought tirelessly to return government to its limited, constitutional scope.
A devoted husband and father, Dr. Paul and his family live in Bowling Green, Kentucky, where Rand owned his own ophthalmology practice and performed eye surgery for 18 years. As a hard-working and dedicated physician--not a career politician--Rand Paul came to Washington to shake things up and to make a difference.
Dr. Paul has been married for 24 years to Kelley Ashby Paul of Russellville, Kentucky, and together, they have three sons: William, 21; Duncan, 18; and Robert, 15. He regularly volunteered to coach teams for each of his three sons in Little League baseball, soccer, and basketball. Rand and Kelley are both devout Christians and are active in their local church.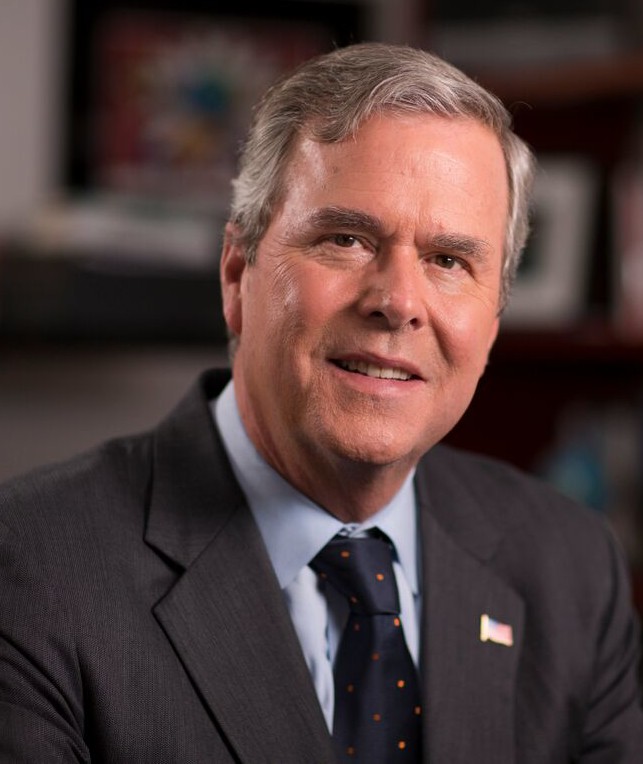 Jeb Bush served as the 43rd governor of the State of Florida, becoming the first Republican in the state's history to be re-elected. His two terms as governor were marked by tax cuts, strong job growth and major government reform, including an overhaul of Florida's failing education system. Following his time as governor, Bush returned to the private sector and has devoted time to issues he is passionate about, including education reform. Bush and his wife, Columba, live in Miami and have three children and four grandchildren.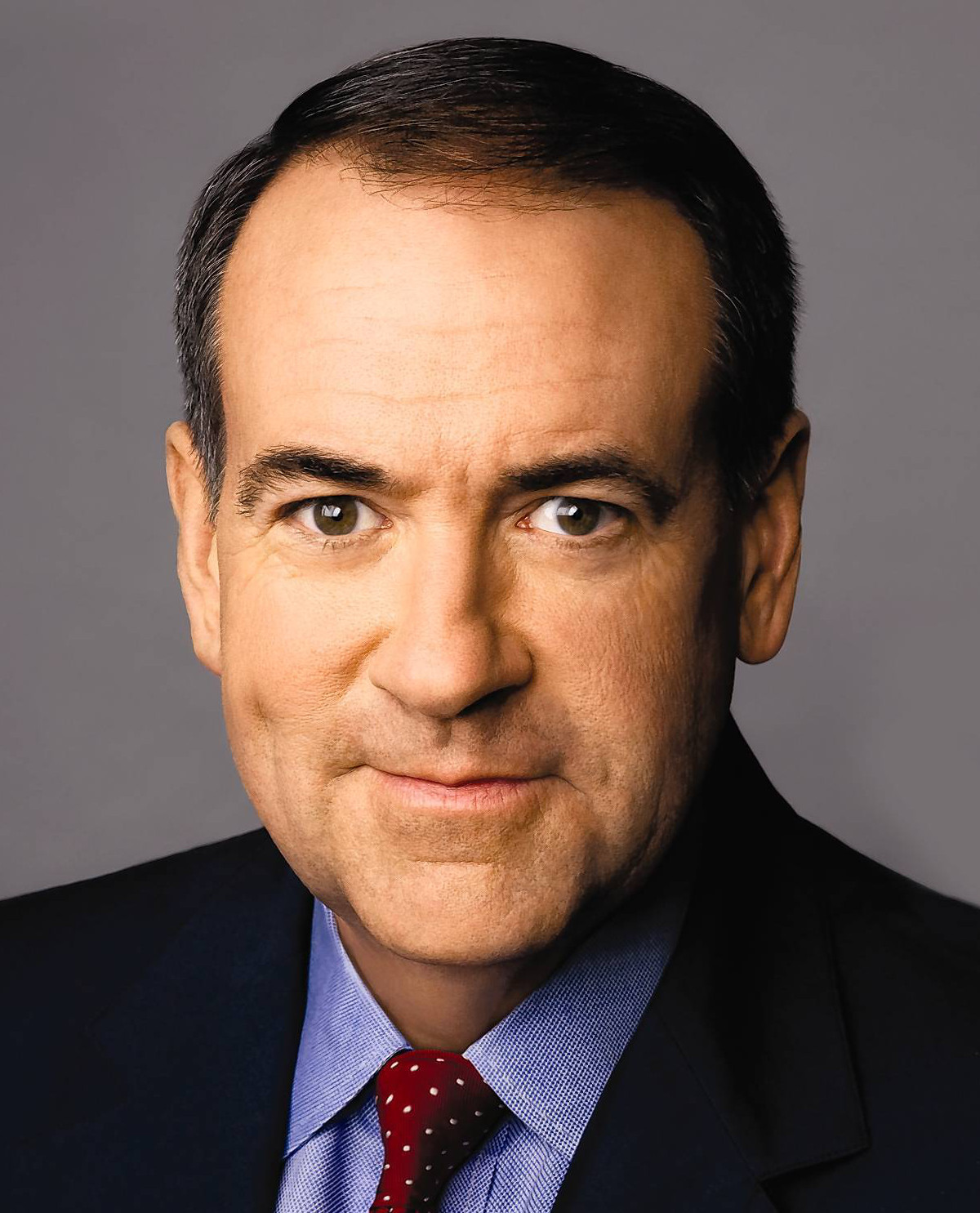 Mike Huckabee was the 44th Governor of Arkansas from 1996 until 2007, becoming one of the longest serving Governor in his state's history, and was only the fourth Republican elected to any statewide office since Reconstruction, serving longer than the other three combined. He left a legacy of tax cuts, job creation, the reconstruction of his state's road system, K-16 education reform, and a nationally heralded and duplicated health initiative that focused on the less expensive approach of prevention than the costly big-government approach of intervention. His administration fought long-standing corruption in the state's political machine, resulting in numerous indictments and convictions of powerful legislators and other elected officials.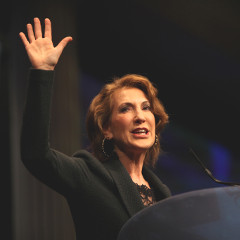 Carly Fiorina is a passionate, articulate advocate for conservative policies that advance economic growth, entrepreneurship, innovation, and effective leadership.When Carly was recruited to Hewlett Packard, she became the first woman to lead a Fortune 50 business, taking HP from the 28th to the 11th most profitable company in the US. In her six years as Chairman and CEO of HP, she would double its revenues to $90 billion; more than quadruple its growth to 9%; triple the rate of innovation to 11 patents a day; achieve market leadership in every market and product category and quadruple cash-flow.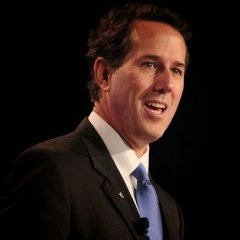 Rick Santorum is a former U.S. senator, best-selling author and co-founder of Patriot Voices, an online community of Americans committed to promoting faith, family, freedom and opportunity. He served in the U.S. House of Representatives from 1991 to 1995 and the U.S. Senate from 1995 to 2007, before running for president in 2012.
Read More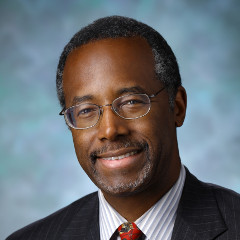 Dr. Ben Carson is a highly accomplished surgeon, author and humanitarian, who in 2008, was awarded the Presidential Medal of Freedom, the highest U.S. civilian honor. After graduating from Yale University, where he met his wife, Candy, Dr. Carson worked various jobs before being accepted into the University of Michigan School of Medicine. Dr. Carson performed his residency training at the Johns Hopkins University Medical Center, the institution that would become his home for most of his career. He directed pediatric neurosurgery at the Johns Hopkins Children's Center for 29 years. Dr. Carson has sat on the board of directors of numerous entities, including Kellogg Co., Costco Wholesale Corp., the Academy of Achievement, and is an Emeritus Fellow of the Yale Corp., the governing body of Yale University. In 2004, President George W. Bush appointed him to serve on the President's Council on Bioethics. Dr. Carson and his wife founded the Carson Scholars Fund in 1994, an organization that now operates in all 50 states and the District of Columbia. To date, the organization has awarded more than $6.2 million to over 6,200 scholars. Dr. Carson has published eight books, including his autobiography, "Gifted Hands," which was made into a movie starring Cuba Gooding, Jr. in the leading role.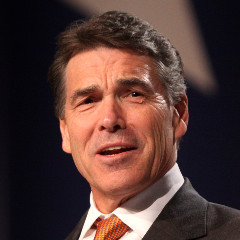 Rick Perry was elected in 1998 as the Lieutenant Governor for the State of Texas. When Former President George W. Bush became president in 2000, Rick Perry became the 47th Governor of Texas. He is the longest serving Texas Governor, and has led reforms in state government that has lowered the state budget and increased efficiency in the state's education budget among other accomplishments. Perry ran for the republican nomination for the 2012 presidential election, but suspended his campaign to eventually support Mitt Romney. On July 8, 2013, Perry announced that he would not seek re-election in 2014, deciding to retire instead. However, several sources indicate that he may have another white house bid in 2016.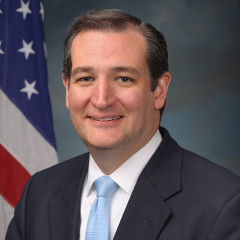 In 2012, Ted Cruz was elected as the 34th U.S. Senator from Texas. National Review has described Ted as "a great Reaganite hope," columnist George Will has described him as "as good as it gets," and the National Federation of Independent Business characterized his election as "critical to the small-business owners in [Texas, and], also to protecting free enterprise across America." A passionate fighter for limited government, economic growth, and the Constitution, Ted won a decisive victory in both the Republican primary and the general election, despite having never before been elected to office. In the Senate, Ted serves on the Committee on Commerce, Science, and Transportation; the Committee on Armed Services; the Committee on the Judiciary; the Special Committee on Aging; and the Committee on Rules and Administration.