Making Politics Relevant for Everyday Americans
Palladian View is dedicated to making the political process more relevant to the lives of everyday Americans. From National Events to a grassroots speakers series, Palladian View is dispelling the myth that there's no longer room for statesmen in politics.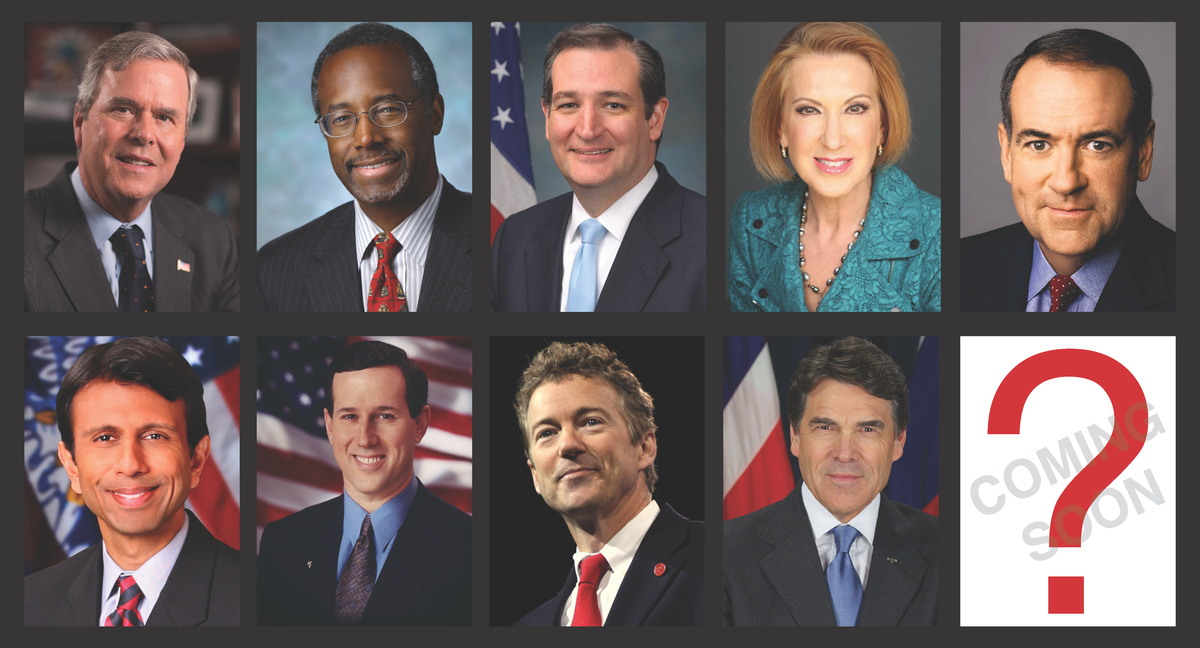 Participate in the political process through our speaker series and events.

Educate yourself on issues facing the nation and solutions to pressing issues.

Connect with us on Facebook and Twitter

Stay Informed of upcoming events
Palladian View begins Her New View in 2012

This is Ted Cruz in Spartanburg, SC at Bridging the…

Ricky Perry at Bridging the Gap at Spartanburg, SC in…
Dr. Ben Carson - BTG 2015 Spartanburg Community College, Spartanburg,…

Rick Santorum - BTG 2015 Spartanburg Community College, Spartanburg, SC

Carly Fiorina, Bridging the Gap 2015 at Indigo Hall, Spartanburg,…
Mike Huckabee visits The Palladian View Bridging The Gap Series
Victory with Palladian View - 2011

Palladian View goes to the Republican National Convention at Tampa,…

Bridging the Gap - 2013 Charleston, SC
Dr. Ben Carson visits Palladian View at Spartanburg Community College