Palladian View is dedicated to making the political process more relevant to the lives of everyday Americans. From national events to a grassroots speakers series, Palladian View is dispelling the myth that there's no longer room for statesmen in politics.
Founding the Palladian View – 2011
Spartanburg Herald Journal - October 3rd, 2011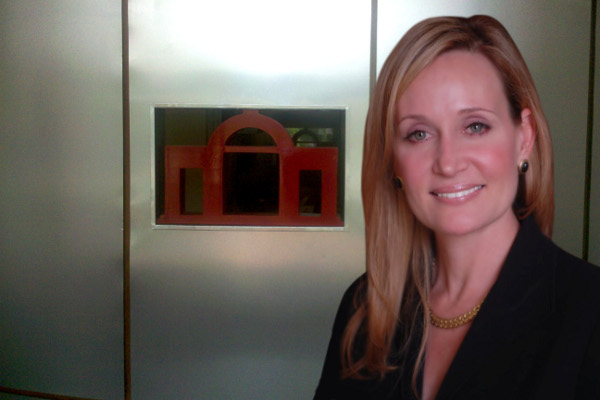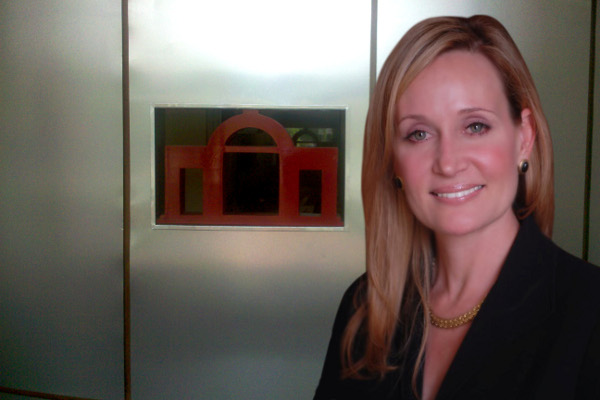 Floyd Launches Website for Conservative Women
Cain wins first straw poll issued by PalladianView
A local Republican has launched a website geared toward conservative women.
Karen Floyd of Spartanburg announced to 1500 women attending the 36th Biennial Convention of the National Federation of Republican Women the creation of PalladianView.com, a new source of news, information analysis and commentary for conservative women and causes, according to a news release. Floyd is the former chairwoman of the S.C. Republican Party.
The site, launched Sunday, includes results from a straw poll the PalladianView team conducted at the convention held in Kansas City, Mo. The Straw poll is expected to provide comprehensive analysis and demographic data of likely female conservative voters, the news release stated.
Businessman Herman Cain captured 48.9 percent of the total votes cast in PalladianView's straw poll. Texas Gov. Rick Perry was second with 14.1 percent of the vote, followed by former Massachusetts God. Mitt Romney with 13.3 percent and former House Speaker Newt Gingrich with 12.5 percent. More convention attendees voted for Cain than Perry, Romney and Gingrich combined.
Cain and Gingrich both made appearances at the convention, as did former Pennsylvania Sen. Rick Santorum, who finished fifth in the polling at 6.9 percent. Minnesota Rep. Michele Bachmann, who bypassed the largest event hosted by the National Federation of Republican Women, received just 1.4 percent of the vote.
"As the past 12 to 18 months have made clear, conservative women have become an undeniable political force," Floyd stated in the release. "At the same time, challenges remain in countering attacks based on old stereotypes. PalladianView is important because it is the first online information resource dedicated to supporting the continued ascension of conservative women."
PalladianView will be organized into five distinct sections:
The Foundation is devoted to providing news and commentary to the three types of conservative women voters: Value Voters, Libertarians/libertarians and Traditional Reupublicans.
The Ledge houses political action committees for both South Carolina and federal women candidates.
The Pillar will feature insight from dozens of leaders nationwide to topic-driven questions each day.
The Arch will link to Republican women running for office at all levels and also link to conservative organizations.
The Keystone features opinion and commentary chosen by Floyd.
For more about the straw poll results, visit www.palladianview.com.