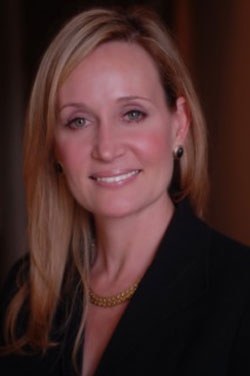 Karen Kanes Floyd, Publisher
Karen Kanes Floyd is the Publisher of Palladian View, a digital magazine for conservative Republican women. She was the first woman elected chair of the South Carolina Republican Party,
Following her two-year tenure leading the South Carolina GOP, during which the party enjoyed unprecedented success in the 2010 midterm elections, she has been recognized as a rising national conservative voice.  In the past decade, she has raised more than $30 million for political candidates and causes.  A sought-after speaker, Floyd is also highly experienced as a national radio and TV interview source.
Floyd is a recipient of The Order of the Palmetto, the highest civilian honor awarded by the governor of South Carolina, recognizing people who make contributions of statewide significance.  She currently serves as Treasurer of the South Carolina Ports Authority board and is former chair of the Spartanburg County Council. Floyd previously was vice president of Flagstar Corporation, the parent company of Denny's.  She served as chief magistrate of Spartanburg County, the first woman to hold such a position in South Carolina, and enjoyed a successful career as a prosecutor of rape and child abuse cases.
Floyd earned a juris doctorate from the University of South Carolina School of Law, where she was elected president of the Student Bar Association.  She is the CEO of The Palladian Group – a global marketing, communications, and technology company she founded – well into its second decade of operations.
Floyd and her husband Gordon have twin sixteen-year-old sons and reside in South Carolina.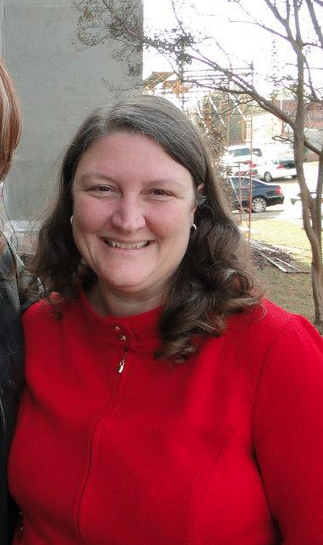 LaDonna Ryggs, Managing Editor
With deep ties to elected and governmental officials at all levels of government, where her understanding of the political processes both in Washington, D.C. and Columbia, South Carolina makes her a well-respected and sought after political ally, she has been heavily involved in Republican Party politics for over a decade.  In 2012, she was elected to represent South Carolina on the Republican National Convention Platform Committee.
Ryggs currently serves as the chairman of the Spartanburg County Republican Party (the 4th largest county in the state).  She is a former state president of the South Carolina Federation of Republican Women, and served one term on the Executive Committee of the National Federation of Republican Women. In 2011, Politico named her as one of "50 Politicos to Watch."
Ryggs has 13 years of experience in the Publishing industry from BJU Press.  She earned both her Bachelor's and Master's degrees in Communication from Bob Jones University in Greenville, South Carolina.
Ryggs and her husband, Robert, have two grown children and one grandchild, and reside in Greer, South Carolina.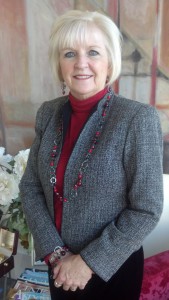 Beverly Owensby, Chief Development Officer
Beverly Owensby is an avid political activist at the local, state, and national level.  Her abilities in event planning and coordination have made her a strong asset to the Palladian View team, as she spearheaded the Victory with Palladian View project to help mobilize 100 Republican women into key battleground states for the Romney/Ryan and Republican tickets.
Owensby is the current President of Palmetto House Republican Women, serves on the South Carolina Federation Republican Women (SCFRW) Caring for America committee, and created The American Flag curriculum for the SCFRW statewide project, which will be implemented in third-grade classes across South Carolina. She also serves on the National Federation Republican Women Americanism committee.  In her precious spare time, she is a nationally-accredited Master Flower Show Judge, and has served as president of several garden clubs in the area.
Owensby spent a decade in the Publishing business as the Newspaper in Education coordinator for the Spartanburg Herald Journal.  She served as president of the South Carolina Newspaper in Education Association.
Owensby and her husband have four grown children and reside in Spartanburg, South Carolina.